Services
 PRODUCT PHOTOGRAPHY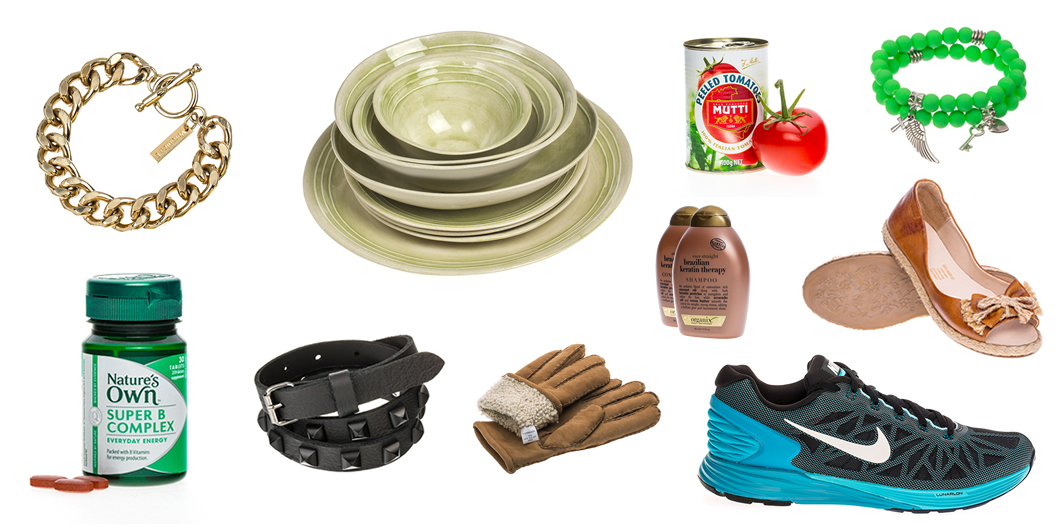 We specialise in product photography and provide product images of the highest standard. We photograph products for a variety of purposes including websites, magazines, billboards and advertising; from clearcut images for a web store to custom styled group shots and advanced retouching.
We shoot most of the products in our studio and send them back to you via couriers, but some bulky items might require a special on-location set up.
We can offer competitive packages for large product quantities starting from as little as $20/image depending on the type of product and desired lighting effect. The final price also depends on the nature of the product, e.g., the surface, shape, physical size, whether it has textured edges, etc.
Removal of the background/clearcutting is optional and usually priced from $15/image.
Some products require a special set up and/or advanced retouching like adding reflections, shadows, custom backgrounds, etc. We are also happy to help with graphic design for your advertising or promotions.
 BUSINESS PORTRAITS / HEAD SHOTS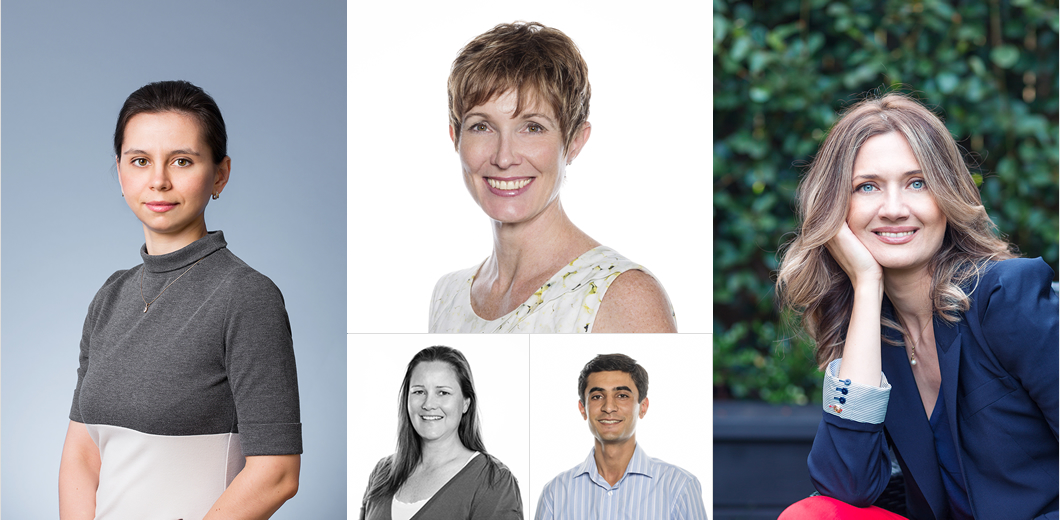 A professional headshot photo will boost your image, and help you get more business! A great headshot opens many doors and inspires trust through displaying your business success on websites, social media and/or corporate brochures. Often it is the first image a potential client will see of you, so you want to make sure you are not only attracting the right audience, but also reflecting your brand.
We are fully mobile and can take our studio equipment to your office or workshop.
All images are provided on a USB stick or via a web download link. Your selected images are digitally airbrushed and retouched. We usually remove and/or soften all obvious lines and blemishes.
Individual corporate portrait at your workplace – $155
Individual staff portraits of 10 or more people – from $40 per person
Executive portrait package (includes up to 3 different looks: executive, relaxed and casual) – from $300
Group shots – price on application.
 BUSINESS PORTRAITURE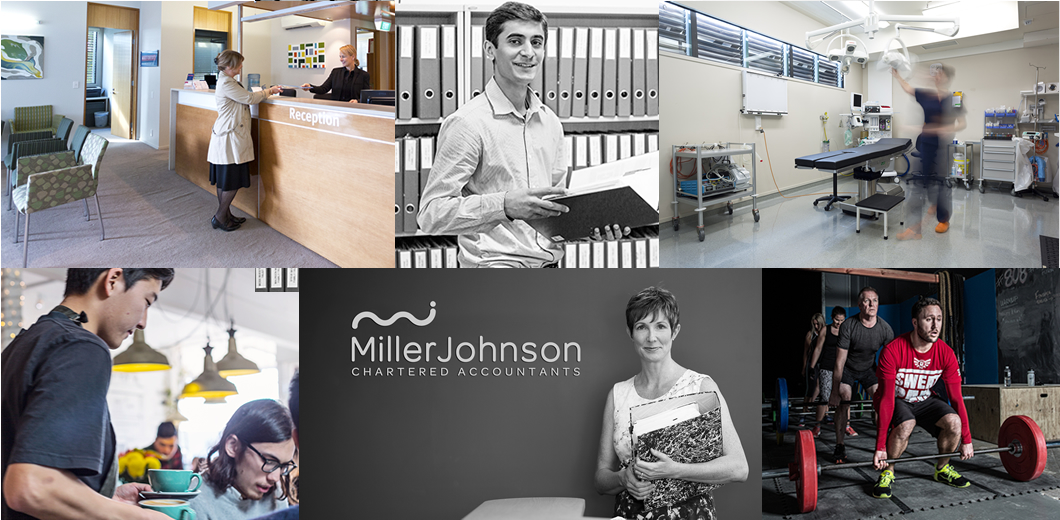 Unlike business headshots, corporate portraiture is usually shot on location, in your office, workshop or on a farm. Business portraiture is the best solution in representing your business and reflecting your brand. Custom business photography will look fantastic in web and print media promotions, giving your brand a unique look.
Contact us to discuss your needs or for a free quote. Corporate portraiture packages are usually based on an hourly rate, from $250/hour. We are happy to travel through the country and overseas.
 FOOD PHOTOGRAPHY AND STYLING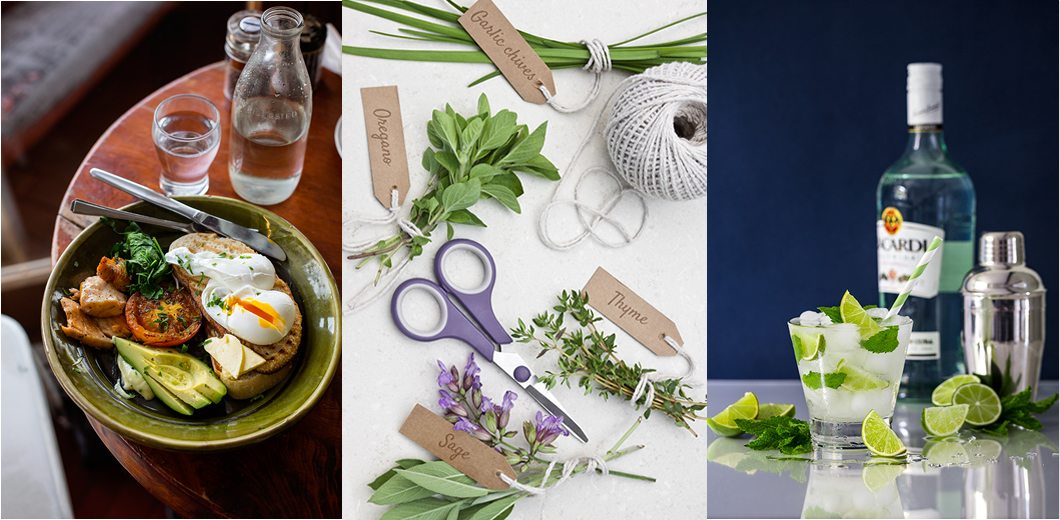 We create beautiful food images using natural or studio light and a wide selection of props. We can work on your images from scratch or shoot ready-made and styled dishes either on-site or in a studio. We are also happy to help with art-direction and prop sourcing as well as recipe writing.
Find out more about food photography and styling